Small Business CRM
"The main problem with small businesses is they waste a lot of time and money doing things the hard way, leaving little to no time or resources to cost effectively grow."
– E De Sousa, MD 3G Vision
Small businesses are going to love the number of labour saving features that will streamline and greatly increase their business productivity, best of all it doesn't stop there. Over the last 10 years we at 3G Vision have learnt that it takes a lot more than just software to help a small business succeed that's why we provide you not only with a complete suite of software tools and applications, we also provide with the necessary professional services to help you overcome the 3 main business challenges in building a healthy sustainable business that you can cost effectively grow:
1. Streamline the day to day tasks and processes – which will greatly increase productivity and reduce the overall cost of doing business.
2. Increase Repeat Business – maximise the number of sales to each and every customer which will effectively increase sales without increasing costs.
3. Get more customers – automate lead nurturing so you never waste another lead and use the AutoPilot Marketing system to Get More Customers each and every day.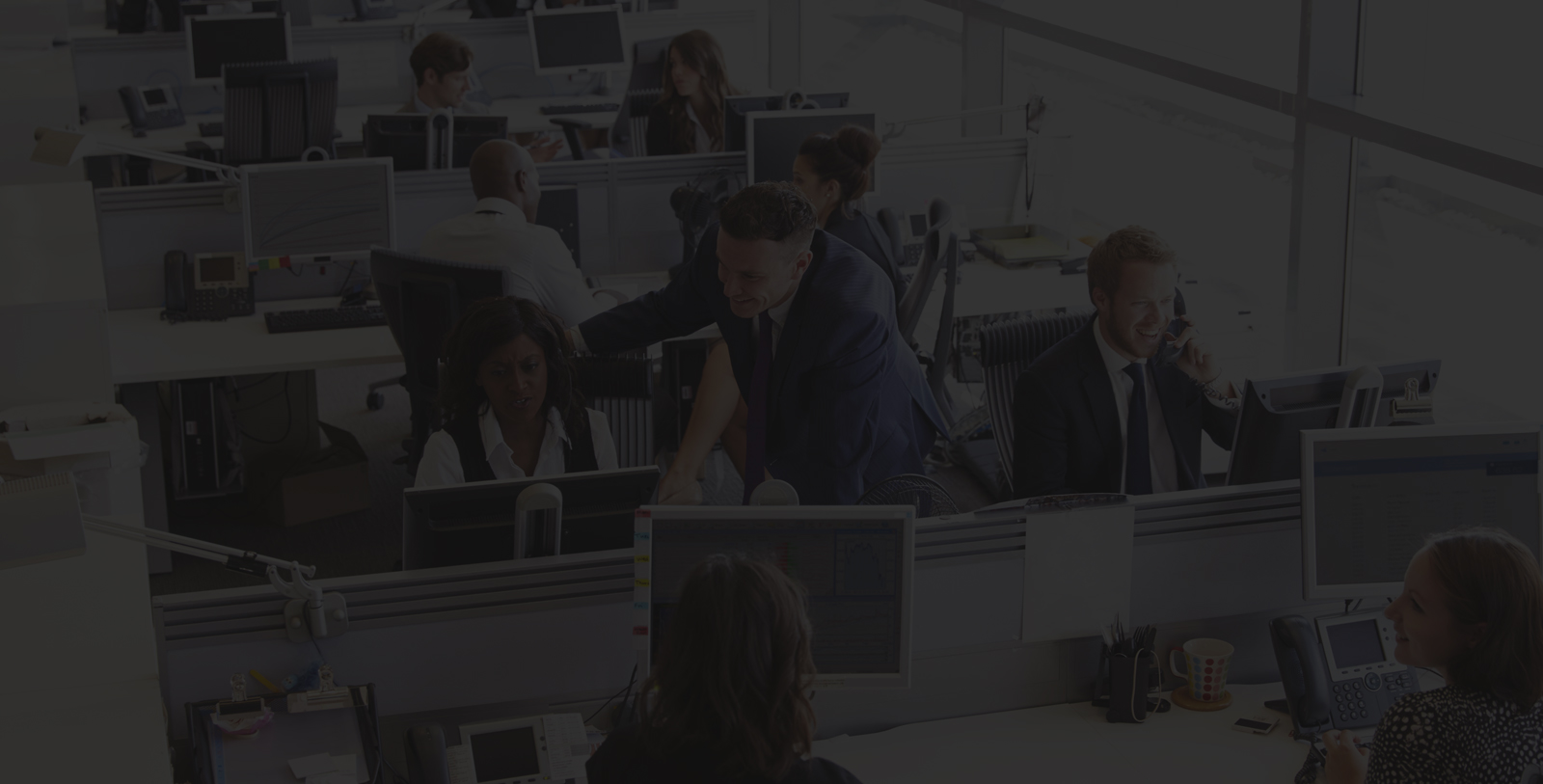 Effortless Management
While your staff are busy working in the business, our software managers each and every task freeing you up to work on the business. Let our software manage your call centre tasks, actions and workflow processes.
Action Management
With an action management system that tells your staff what do, when to do it, how to do it and when required, does it for them, you will never miss another deadline. The Action Management system is like having a virtual team leader, reminding them what to do and how to do it each and every step of the way.
Global Notifications
One quick snap shot view of all email, faxes, SMS, voicemail messages, web forms, customer enquiries and internal messages. All messages automatically are placed in their respective customer file, automatically notify the most appropriate person for that message and automatically sends out a personalised response.
Workflow Management
Set-up the steps in your business workflow, add your email, fax, sms and letter templates with triggers, add your workflow step guidelines and start winning. Start benefiting from a system that asks you what happened, explains what the next possible options are and automatically performs the next step/s for you.
Click-to-Call with Skype
Simply click the phone number you want to call and your call is automatically initiated, upon call complete you will be presented with a pop-up form that enables you to enter notes from that call and select what happened during that call. It then sends out auto emails, faxes, SMS or prints letters and finally opens the next customer file in the task action cue.
"We were looking for a more efficient way to run our business, we came across 3G Business and after the demo we were hooked. They set-up 3GB for our business, helped us build and automate our finance process, and from that moment we knew our business was going to change. First we noticed that each staff member could do a lot more, in fact we measured it and discovered a productivity increase of approx. 500%. Within as little as 3 months our monthly revenue increased by 300% and now we are looking at expanding nationally. All this was made possible by 3G Business, we absolutely love it and highly recommend it."
– S. Stapleton, CWA Finance Manager