The main reason businesses struggle with marketing is they haven't got the tools or the time!
Most businesses spend most of their time struggling to complete the day to day tasks leaving little to no time for anything else! Due to this, marketing in most small to medium size businesses is a knee jerk reaction, "I need more customers so I will do more marketing". Because of this last minute marketing approach, these businesses can only implement mass marketing campaigns which research shows on average only delivers 1 to 2% success.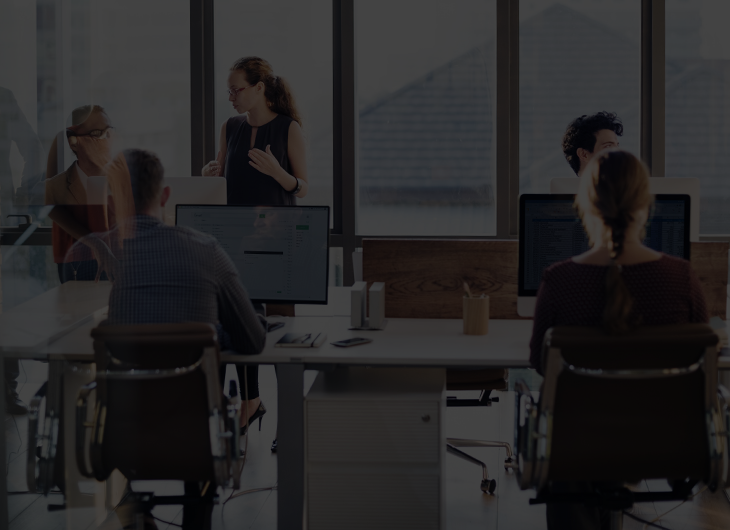 Set & Forget AutoPilot Marketing
What most small to medium size businesses don't know is that there are affordable business systems that enables them to streamline and automate all of their marketing campaigns and implement innovative Interaction Based Marketing which results in up to 30% success rates which is a far cry from the standard mass marketing averages of 1 to 2%.
Get More Customers
Use 3GB AutoPilot Marketing to automate Lead Nurturing so you never waste another lead and implement Refer a Friend link offers into ALL your regular customer correspondence and Get More Customers each and every day.
The TOP Marketing Priority
Focus on existing customers to maximise repeat business (increase sales by at least 30%) which allows you to spend more on new customer acquisition than your competitors.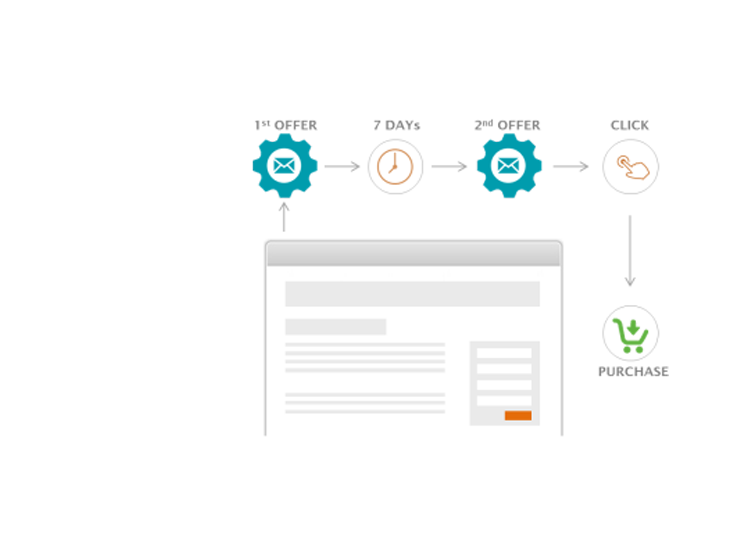 AutoPilot Allows you to: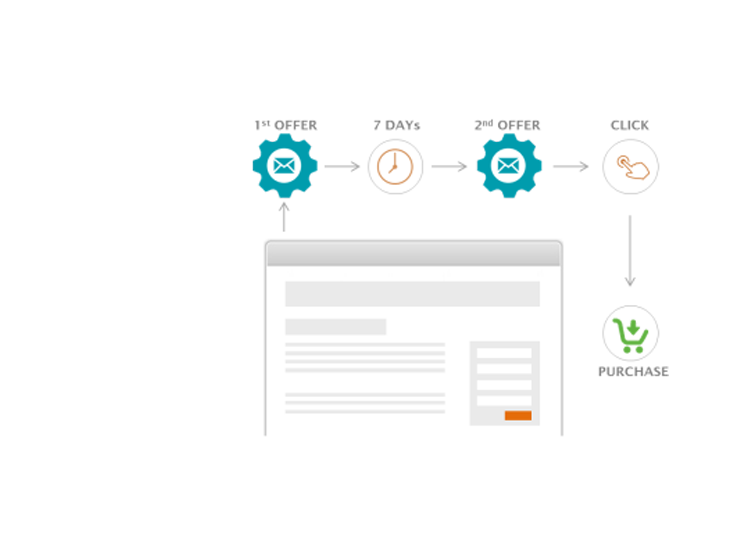 Build Lead Nurturing campaigns so you never waste another lead
Maximise Repeat Business with auto cross-sell, up-sell and interaction based campaigns
Close More Sales with auto Follow-ups
Reward your best customers via the VIP Loyalty System, further increasing repeat business
Implement and automate seasonally targeted campaigns
Set & Forget Marketing campaigns with sequence based offers that deliver results
Combine business workflow with the marketing tools to build marketing solutions that others can only dream of.
The 3GBusiness Suite of Applications comes with numerous marketing automation tools that are built into the 3GB AutoPilot Marketing System which all can be triggered from the sale of a specific product or service, total spend that exceeds a specific amount or even customers that haven't made a purchase within the last x months, plus many more trigger conditions.
Here are just a few of the triggers: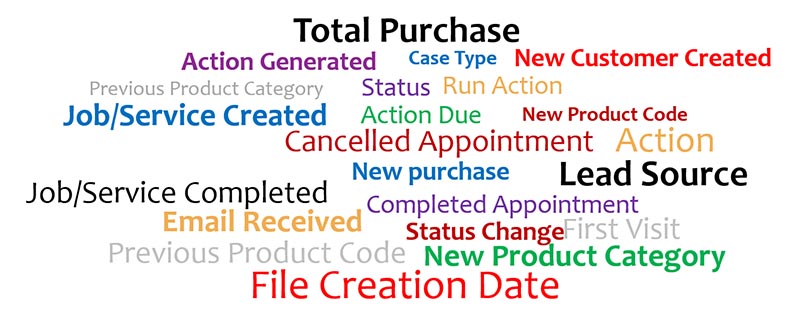 30 Day Money Back Guarantee
Your purchase is 100% Risk Free. If you're not happy with 3G Business for any reason, simply let us know (via email) and we'll happily refund your monthly subscription.
enquire today
"In most SMEs, 80% of expenditure on lead generation goes to waste for lack of commitment, discipline or understanding of what to do with old leads. Finding a new Customer costs three to seven times more than keeping one, and for many companies, up to 95% of profits come from long-term Customers."

– Price Waterhouse Coopers