Clinics CRM
3GB Clinics CRM manages your therapists and the sophisticated medical equipment enabling you and your staff to focus on your customers. The normal day to day functions of a clinic such as leads, sales, customer enquiries, bookings, confirmations, payments, receipts, client data, pictures, marketing and accounts are all managed by 3GB Clinics CRM freeing up time to provide more treatments.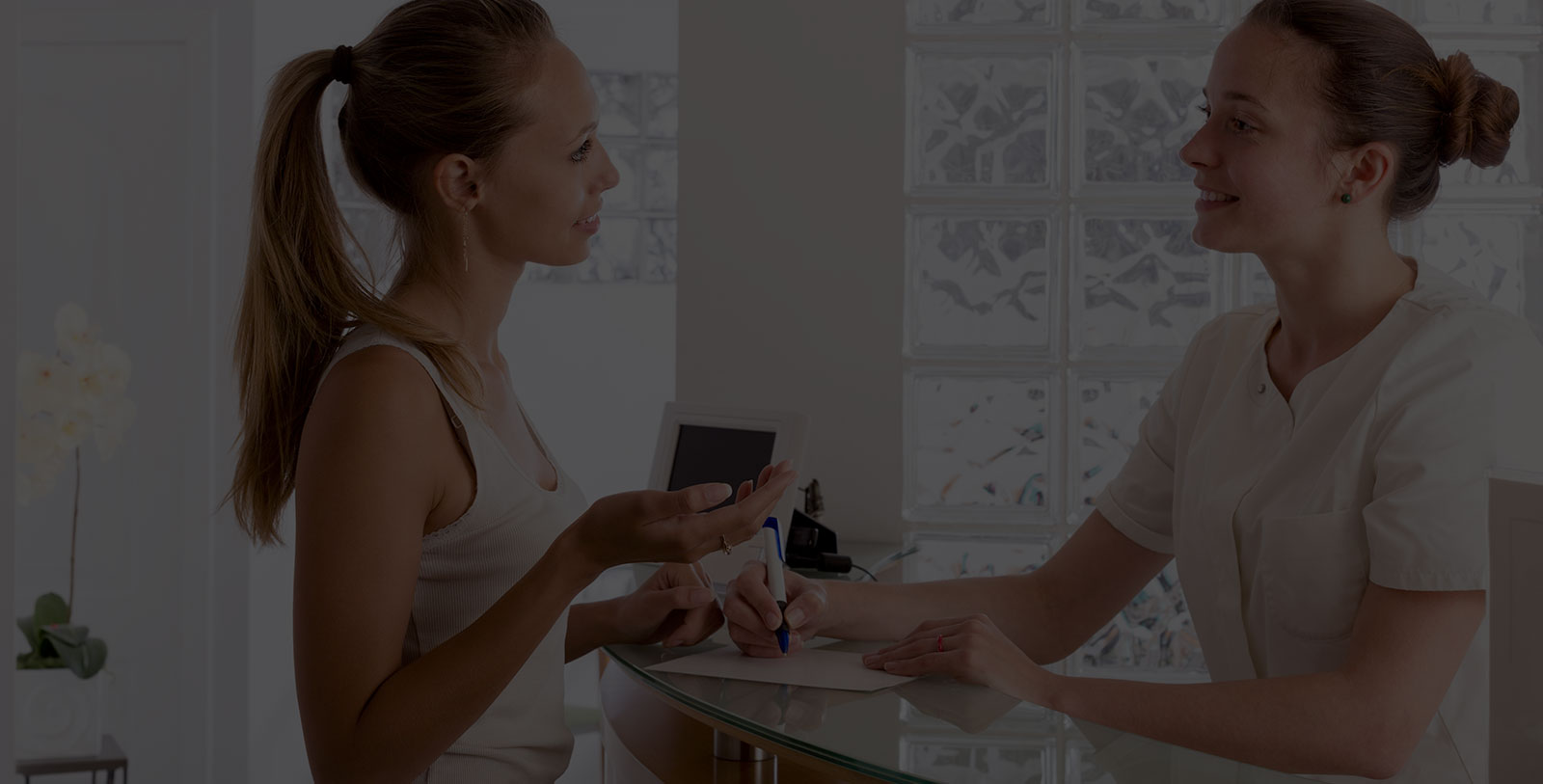 Effortless Clinic Management
When customer service is paramount you need a system that automates the day to day running of a clinic business. With auto bookings, SMS confirmations, centralised calendar and end of day cash up 3GB Clinics CRM will provide you more time for treatments.
Auto Booking and Resource Allocation
While you're serving customers and selling various products and services you can book treatments directly in the appropriate calendar with a single click. No need for manual appointment creation and understanding where and who can perform that treatment.
Auto Appointment Confirmation
When your busy booking in numerous customers in advance it becomes very difficult and expensive to confirm all bookings. Our software automates the booking confirmations freeing up time to serve more customers and make more bookings.
Centralised Multi-Purpose Calendar
Our all-in-one multi-resource, multi-clinic, ms outlook like calendar will prove to be one of your most valuable tools. With appointment confirmations automatically updating apt. statuses, confirmations, checked in and checked out appts. and automatically checking payment of treatments. The 3GB Clinics CRM calendar provides you a single snapshot of all you need.
Till Balancing
When you work at a busy clinic the last thing you want to do is spend a few extra hours at the end of each day balancing the Till. 3GB Clinics CRM provides you numerous till balancing/accounting features enabling you to quickly identify who didn't pay, any over or under shots, ability to rectify and ability to print out end of day sheets. You can also switch on auto email receipts and auto email account overdues.
"We absolutely love 3GB Clinics CRM. It has saved us a lot of time in virtually every part of our business. The success of the Auto SMS confirmations the Outlook like calendar, auto appointment generation, auto day sheets and auto accounts have proven to be very valuable for our business. We highly recommend 3GB Clinics CRM."
– Jim Kostakis, Australian Laser Skin Clinics MD