Streamlining Your Business to Success
Small businesses are going to love the number of labour saving features that will streamline and greatly increase their business productivity, and our small business CRM solutions don't stop there. Over the last 10 years we have learnt that it takes a lot more than just software to help a small business succeed that's why we provide you not only with a complete suite of software tools and applications, we also provide the necessary professional services to help you overcome the main business challenges in building a healthy sustainable business that you can cost effectively grow.
3 Main Business Challenges
1. Streamline the day to day tasks and processes – which will greatly increase productivity and reduce the overall cost of doing business.
2. Increase Repeat Business – Maximise the number of sales to each and every customer which will effectively increase sales without increasing costs.
3. Get more customers – Automate lead nurturing so you never waste another lead and use the AutoPilot Marketing system to Get More Customers each and every day.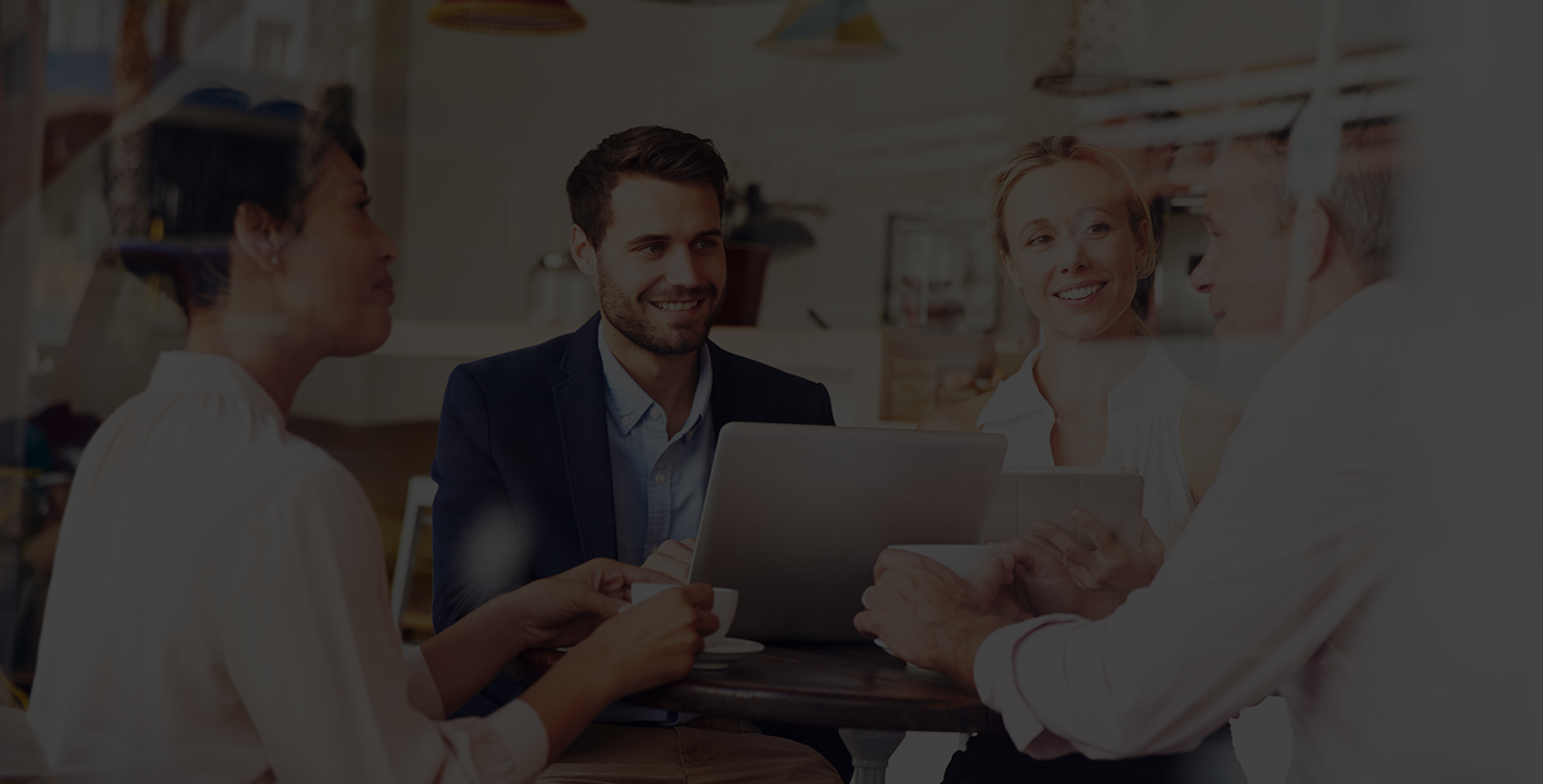 We provide the tools
We provide you with the most innovative Small Business CRM called 3G Business which is a complete suite of 26+ business applications, (meaning you won't need other 3rd party apps that you CAN'T automate or control from within your main business system), it also comes with a workflow engine and an AutoPilot Marketing system that enables you to automate most if not all your repetitive tasks and processes and best of all you can automate your repeat purchase campaigns and it will even find you more new customers.
We provide the knowledge
By implementing our business discovery process in each one of your departments we develop a thorough knowledge of your step by step tasks and processes which in-turn enables us to better understand how you can use our software tools and applications to streamline and automate your business. Not only do we develop an understanding of your business processes we also learn your business strengths and weaknesses.
We provide Training & Education
We first start by designing a simple project plan structured around you in order to maximise the benefits from day 1 so that you hit the ground running. Firstly, we implement all your customer data, assist you with creating templates and building and automating processes followed by staff training and admin training. We then provide you with the necessary training, support and guidance on how to customise and implement the other remaining modules that will help you maximise your business success. We also provide any necessary professional services you require enabling you to outsource as little or as much as you want ensuring the fastest possible implementation time. If required, we can even provide detailed in-house sales & marketing training workshops.
"The main problem with small businesses is they waste a lot of time and money doing things the hard way, leaving little to no time or resources to cost effectively grow."
– E. de Sousa, MD 3GVision